Tips for Remote Learning During COVID-19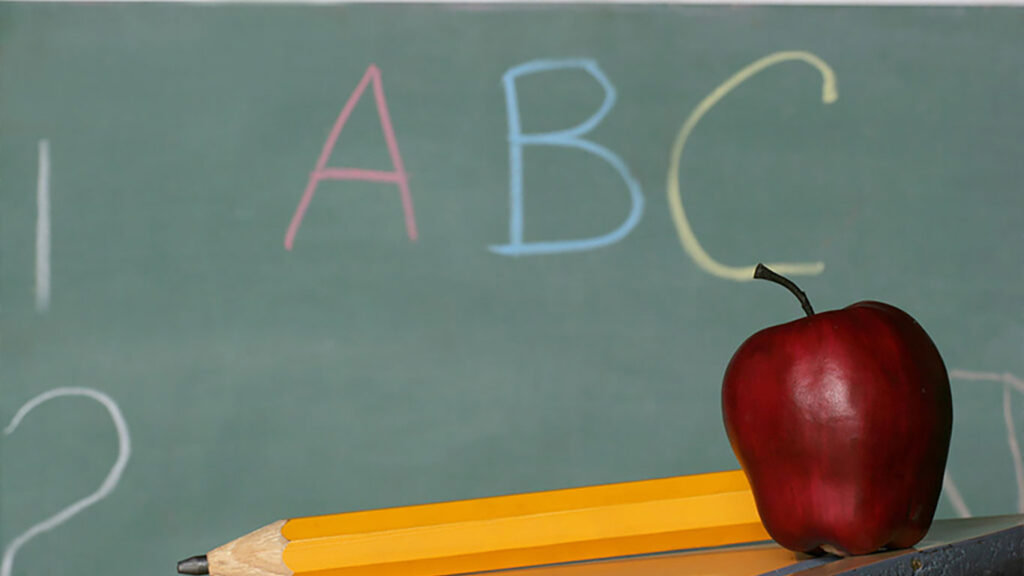 Easing the Transition to Remote Learning During COVID-19
As a former educator and homeschool mom, I have some pointers to share with you to help ease this transition to remote learning during the COVID-19 pandemic.
No doubt, COVID-19 has turned life upside down for you and for the majority of the population. We are forced to keep to ourselves, to work from home, school from home, and to comply with social distancing measures.
How can we juggle everything while making this transition to our new normal as smooth as possible? Here are some suggestions that I hope you will find helpful, as we adapt to changes during this unprecedented time.
Be Honest with Your Kids
Have an open dialogue with your family about what is going on in the world. Break it down in an age-appropriate context for them. Brainpop is offering a free video on the Coronavirus to facilitate discussions with children. Maybe something of that nature could be a good segue into the conversation.
Once you feel your children have an appropriate understanding of the situation, do not be afraid to turn off the news and to limit the focus and discussion on the pandemic in order to help alleviate the possibility of any unnecessary fear, anxiety, or worry.
Provide Routine
As our lives are being uprooted and extracurricular activities are being canceled, having a routine is helpful so children know what is expected each day. This could be the "new normal" for quite some time. Let the dust settle a bit and try not to get too frustrated during this process.
Having a routine does not mean scheduling every minute of the day. It means to find a rhythm that works for you. That may require being flexible at times in order to meet the needs of your loved ones.
Focus on Connection
In a time of such uncertainty, one of the best things for your children is maintaining connections with each of them. Give them quality time with your undivided attention. That could look like 20 minutes a day, an hour a day, or moments throughout the week depending on your work schedule and your responsibilities.
Invite your child to do an activity that they will enjoy. Keep an open dialogue to discuss how they are feeling with all the changes happening in the world. Come together to navigate any challenges.
---
Smaller children process changes in their world through play. Do not be afraid to sit with your little ones and just observe and be present as they play.
During Day 20 of our quarantine, my daughter built an indoor park complete with a slide, seesaw, hopscotch and benches to sit on. She has not been to a park in weeks nor has she played with her peers. No doubt this was an expression of the situation we are finding ourselves in.
Take that extra moment to connect and check-in with your child during this time. Everyone young and old will be processing the pandemic differently.
Chill Out On Academics
Each student and age group will have different dynamics and obstacles as to how their academics will be affected. If you are worried that your child will fall behind, let that go. They will catch up. The rest of the students in the world are in similar situations. It can feel disappointing and frustrating, especially for those with special needs, unique circumstances, or for the upcoming graduates.
Everything will fall back into place once this is over. We will find the new normal and students will work their way back to routine. Educators will do everything in their power to fill the gap.
In the meantime, do your best to complete the requirements given. After that, let your children have some extra freedom to do the things that they enjoy within the constraints of our new social distancing lifestyle.
Create New Memories
Often we have intentions to carry out certain activities with our children, but many times our normal routines and overscheduled lifestyles get in the way. Seize this moment to do something special together that you may not have otherwise done. Perhaps that is baking or cooking with your little ones, or teaching your oldest how to sew or even how to play a game of chess. Make some new and lasting memories together.
Get Outside
Summer is around the corner and hopefully, your area has experienced some beautiful weather. You can still maintain social distancing while getting outside with your family. If you have a nice backyard or outdoor space, utilize it. If you are more limited, perhaps neighborhood walks are what you need. Sunshine and nature are good for the mind, body, and spirit. Take time to get outdoors.
Stay Active
Perhaps the weather is not up to par where you live or your outdoor space is limited. There are plenty of ways to stay active inside. YouTube has a nice selection of workouts and yoga for adults and children. My daughter has had a lot of fun doing Cosmic Kids Yoga. Find a channel that your kids will enjoy!
Get creative with your options. Design an obstacle course inside, have a snowball fight from crunched up recycled paper, play Simon Says, or have a dance party. You get the idea. Boredom can be great. It allows time for you and your children to think and imagine.
Keep Social Connections
No matter if you are introverted or extraverted, keeping social connections is critical for you and your children. We have the opportunity to reach out through social media, email, calling, texting and video chats to our loved ones. Check on friends, classmates, neighbors, and family. Keep those lines of communication going, even from afar.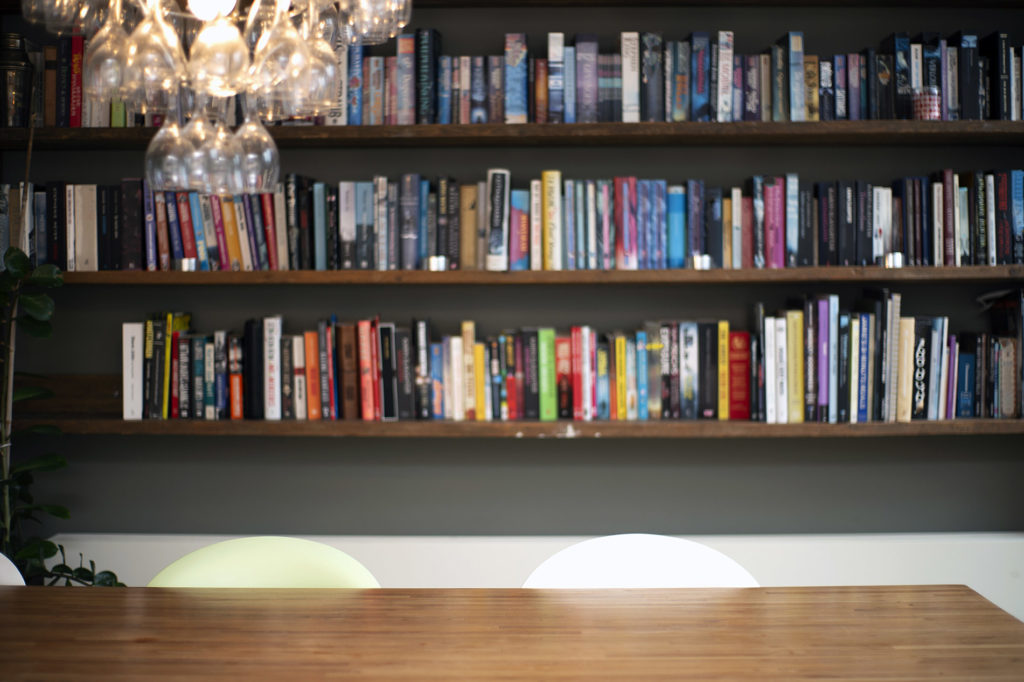 Are We "Homeschoolers?"
I see a lot of people referring to the regular homeschool population during this time of "schooling at home." I think it is important to note that trying to create a brick and mortar school at home through worksheet packets and e-learning is not what home education is about.
Students that are homeschooled actually spend much of their time in activities with other homeschoolers within the community. For these families, homeschooling is not about trying to recreate what a teacher does in a classroom, but rather finding an individualized style to meet the learning needs of their family. It takes a lot of thought, effort, and sacrifice to implement a specialized education program year after year.
Right now teachers and parents are helping their kids temporarily participate in distance learning until school resumes. Rest assured that this is a very unique situation for all students, no matter their academic background.
Please visit some of my other posts to learn more about homeschooling.
Find the Silver Lining
I have experienced multiple destructive hurricanes in Florida. While our community was turned upside down, something special happened. We were able to not only survive, but thrive without the internet, hot water, our favorite foods, air conditioning, and so on. There was a sense of peace and togetherness despite the circumstances.
Our family played games at night by candlelight. We read books, conversed more than usual, visited with our neighbors, and connected without distractions. It was refreshing in some ways to hunker down together. Undoubtedly, we found our silver lining in a difficult situation.
My hope is that each of us will be able to find our silver lining during these unique circumstances. I wish each of you success as you navigate and adjust to the existing situation.
---
What have you found to be the silver lining for you and your family during this unique time?
What are some challenges you have faced with remote learning during the COVID-19 pandemic?
I would love to hear from each of you. Please leave a comment below.