Learn 5 Random Facts About Me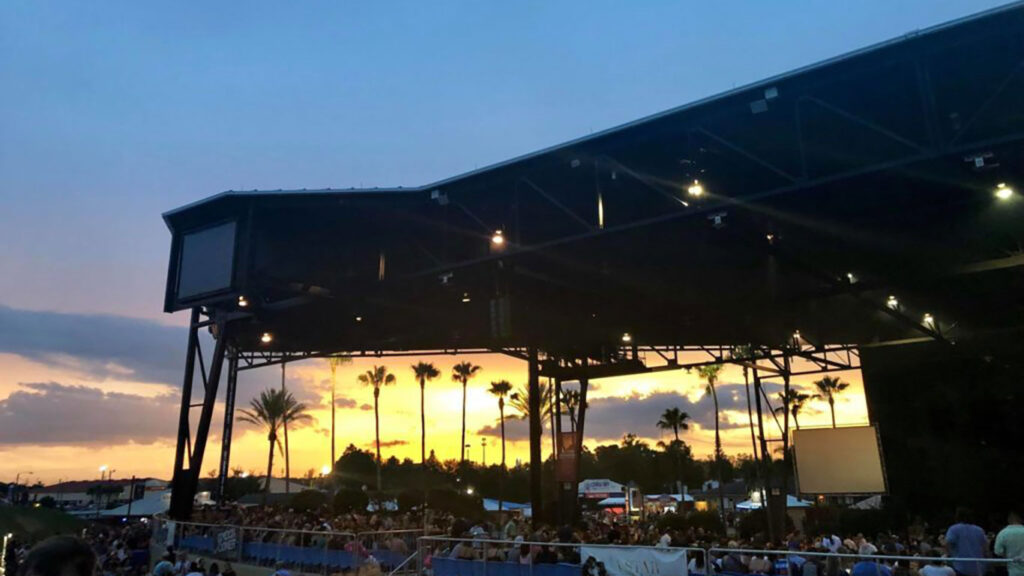 After following certain blogs for extended periods, I think it's neat to learn interesting things about the writers behind the keyboards. I thought it might be fun to share a few random facts about myself. So here we go:
I am obsessed with decorating for every holiday, particularly Christmas. Perhaps I am channeling my cutesy, inner elementary teacher, but sometimes I think I love decorating for holidays more than my kids do.
I have always disliked germs. So much that as a child, I received large bottles of hand sanitizer and soap, as gifts on holidays. Funny, right?
I have always loved office supplies from a young age. The excitement I would get from a Christmas stocking full of tape, glue, pretty paper, and colorful pens still warms my heart to this day. Do parents have to share their office supplies with their children? Asking for a friend.
I used to hate the taste of coffee until I graduated from college and became a teacher. I woke up every day at 5:45 am and slowly realized coffee was a must. Frappucinos were my gateway to becoming a regular coffee drinker. Thank you, Starbucks!
I have been a long time fan of The Dave Matthews Band and have seen nearly 60 shows over the years. Seeing them play live is one of my favorite places to be.
So there you go. 5 random facts. Now you know some of my quirky characteristics that my friends and family have come to either embrace or at least endure.
---
I would love to hear from you.
What is something interesting others may not know about you?
Please share in the comments below.