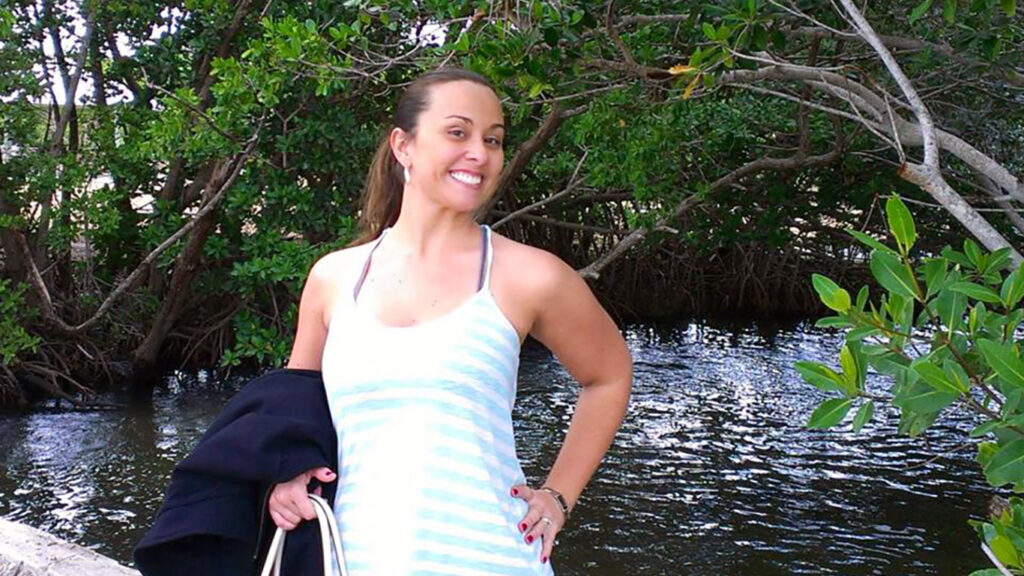 Welcome to My Blog!
I am thrilled that you are here. Thank you for joining me on this journey through life. My name is Kristie Rodriguez. My husband and I are raising 2 little ones while living abroad in beautiful Germany. I am originally an Ohio native turned Floridian, until our recent and exciting move to Europe.
When I am not online blogging or excitedly taking a surplus of amateur photos, you will find me playing legos with my 2-year-old son or engaging in a game of hide and seek with my 7-year-old daughter. Being a mom is my absolute favorite thing to do.
I also enjoy reading a good book, listening to all types of music, and being outdoors. I am a lover of sunrises and sunsets, a good hike, being on the water, and traveling with my husband and kiddos.
Educator/Former Teacher
In the past, I have had the pleasure of working as an elementary teacher, a private tutor, and even as a homeschool mom. One of my greatest passions is early childhood education. Watching the world through a young child's eyes inspires me. I love to see the wonder, curiosity, and exploration and play that takes place.
It's a Beautiful Life
I am passionate about matters that relate to family, motherhood, education, and travel, including my personal experiences while living in Germany. You will find that most of my writings will contain a combination of these topics. My hope is that you find my posts to be entertaining, informative, honest and helpful.
Let's Go!
I am eager to finally begin my journey as a blogger. Let's educate, inspire, and encourage each other. We have things to do, places to go, and much to discuss.
-Kristie xo