"A mind that is stretched by a new experience can never go back to its old dimensions."
- Oliver Wendell Holmes, Jr.
Welcome
I'm so happy that you are here. I birthed the idea of this blog almost 2 years ago. I am psyched to finally share some of my thoughts and experiences on motherhood, education, and travel.
I hope you find that this is a safe space for us to learn, grow, and dream together. Thanks for stopping by!
-Kristie xo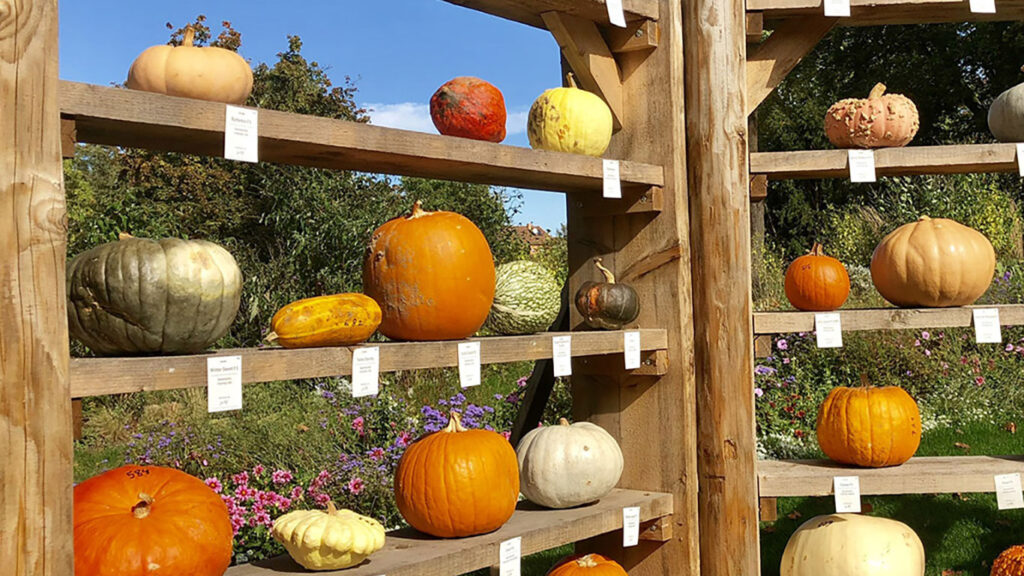 Don't Miss the Annual Pumpkin Festival (Kürbisausstellung) in Ludwigsburg, Germany What better way to celebrate fall than to visit the world's largest pumpkin festival in southwestern Germany? Blooming Baroque (Blühenden…
Read More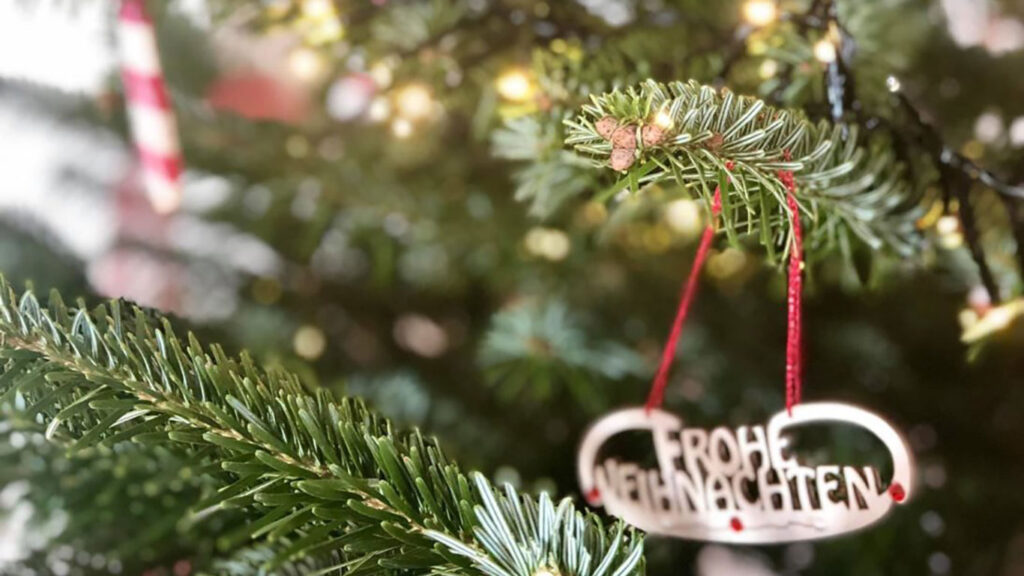 Part 1: Your Kids Will Love These Simple Ideas to Celebrate Advent It's that time of year again! Celebrate the Advent season with these easy, yet creative ideas. As your…
Read More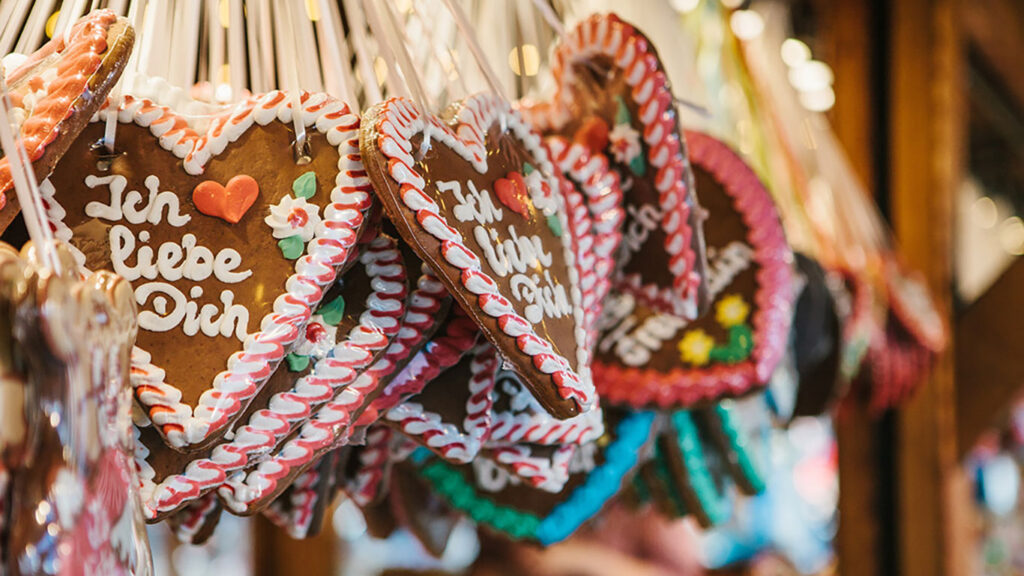 Part 2: 40 Advent Activities That Your Children Will Love Are you looking for some new ways for your family to observe Advent this holiday season? If so, you are…
Read More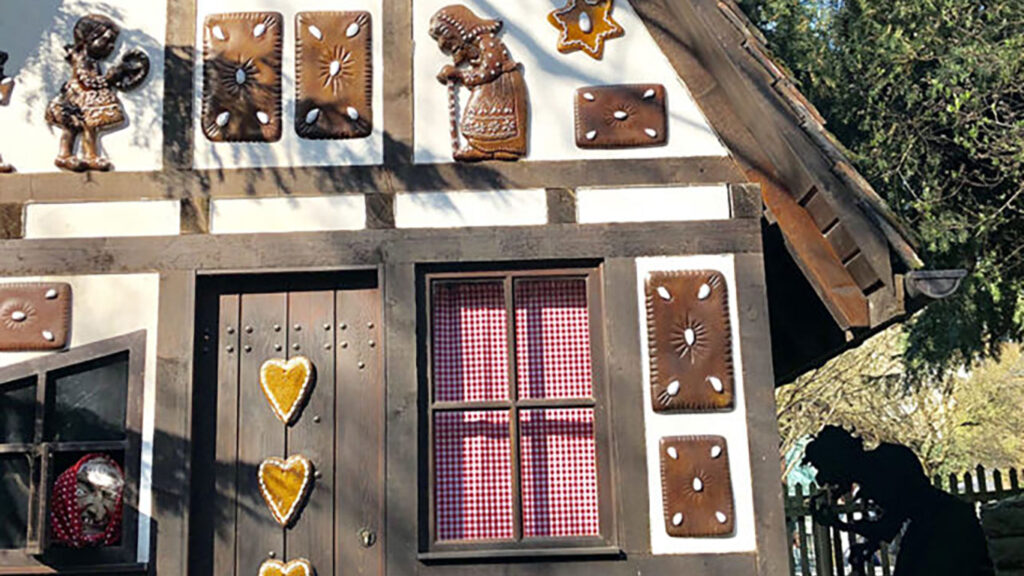 Part 3: Your Children Will Love These Advent Calendar Fillers The Christmas season is here! Now that you have your Advent calendar and some activities planned, your countdown will be…
Read More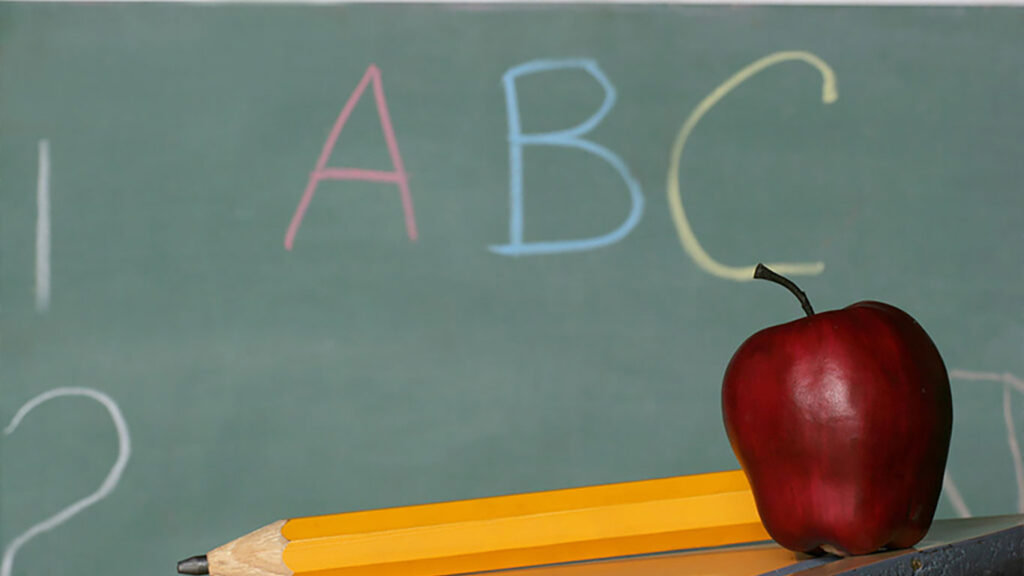 Easing the Transition to Remote Learning During COVID-19 As a former educator and homeschool mom, I have some pointers to share with you to help ease this transition to remote…
Read More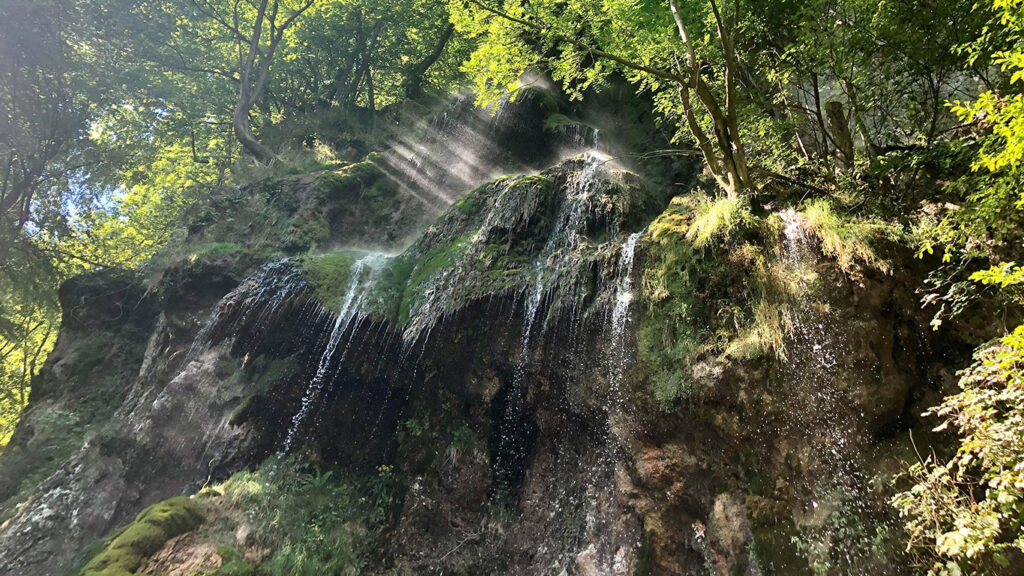 Bad Urach: Hiking, Waterfalls, & Mountain Views When we moved to the Stuttgart area about a year ago, one of the most commonly recommended places for us to visit nearby…
Read More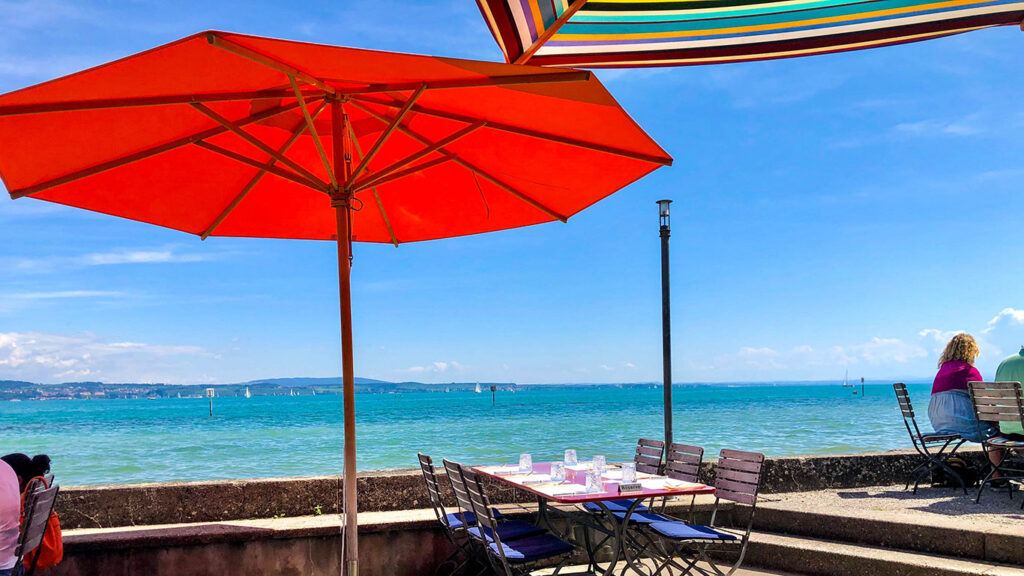 Switzerland's View of Lake Constance (Bodensee) One early Saturday morning, my husband and I decided to jump in the car and drive to Lake Constance. Coming from South Florida, and…
Read More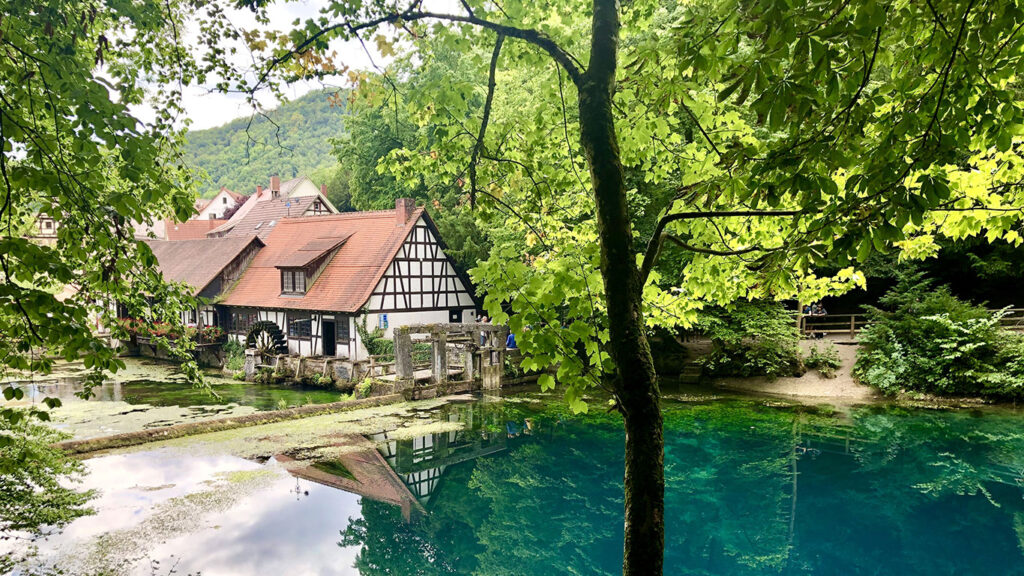 Spend the Day at the Blautopf in Blaubeuren Visit the small, picturesque town of Blaubeuren to see the pretty blue waters of the Blautopf. The Blautopf is a 65-foot deep…
Read More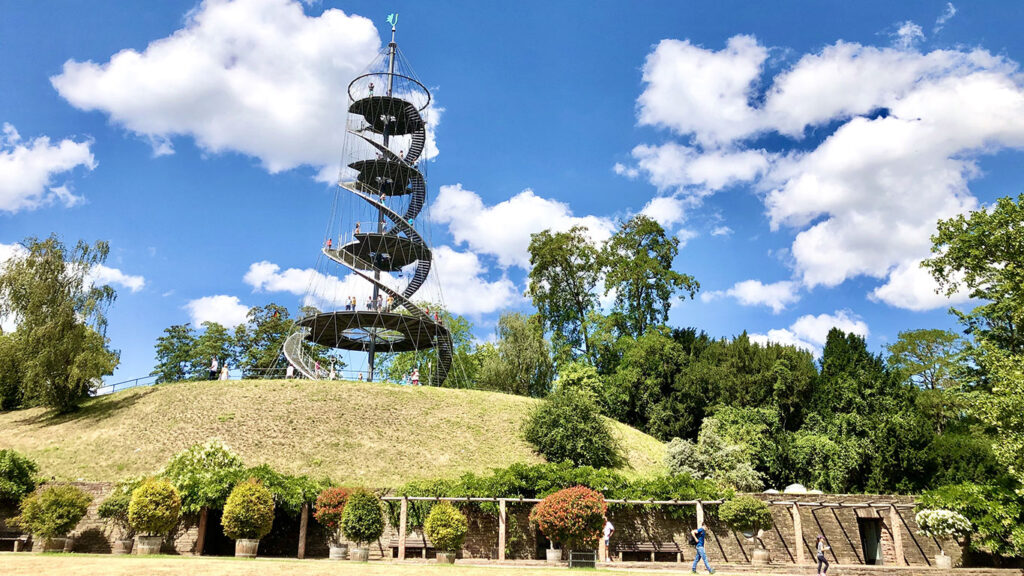 Take a Trip to Stuttgart's Höhenpark Killesberg Are you looking for the perfect place to spend the day outside? Stuttgart has an exceptional place for you at Höhenpark Killesberg. Here…
Read More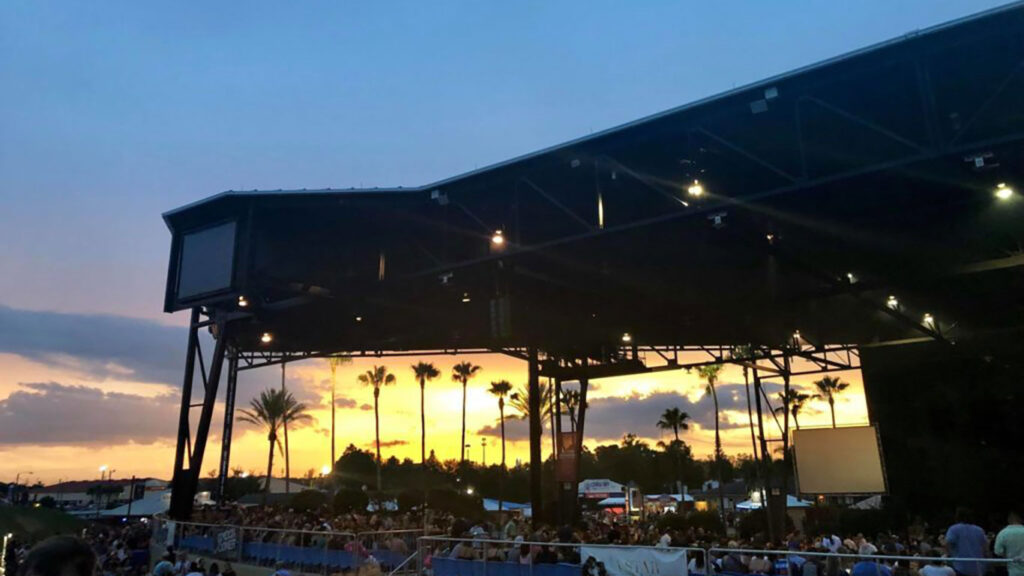 After following certain blogs for extended periods, I think it's neat to learn interesting things about the writers behind the keyboards. I thought it might be fun to share a…
Read More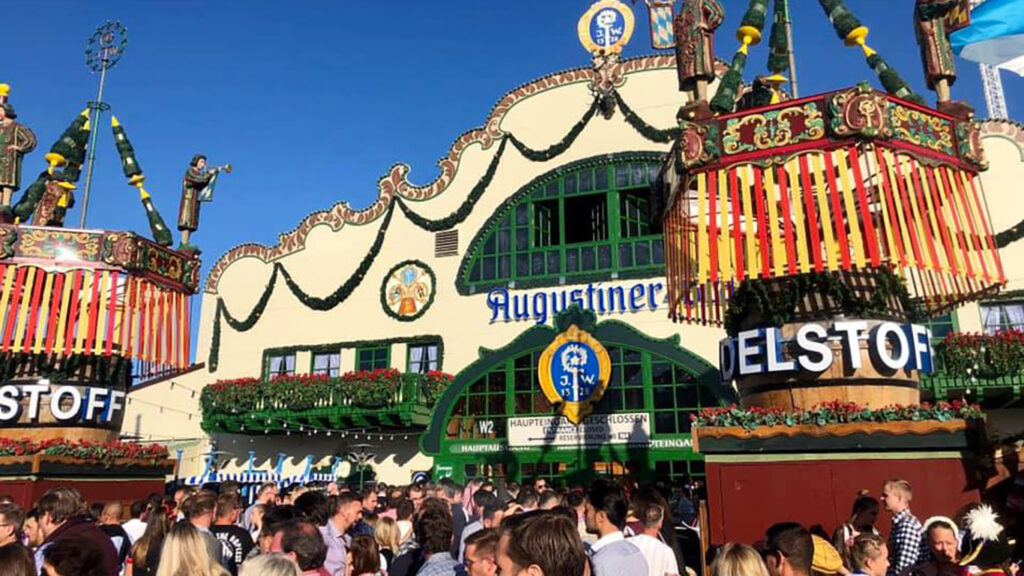 A Newbie's Guide to Visiting Germany's Oktoberfest So it is finally happening. You will be packing your bag to head to Bavaria for Germany's world-famous, Oktoberfest, or as Germans call…
Read More

Stay in Touch
Sign up for our newsletter and receive the best and most up to date news right away. Every month we also pick a winner among our newsletter readers.