"A mind that is stretched by a new experience can never go back to its old dimensions."
- Oliver Wendell Holmes, Jr.
Welcome
I'm so happy that you are here. I birthed the idea of this blog almost 2 years ago. I am psyched to finally share some of my thoughts and experiences on motherhood, education, and travel.
I hope you find that this is a safe space for us to learn, grow, and dream together. Thanks for stopping by!
-Kristie xo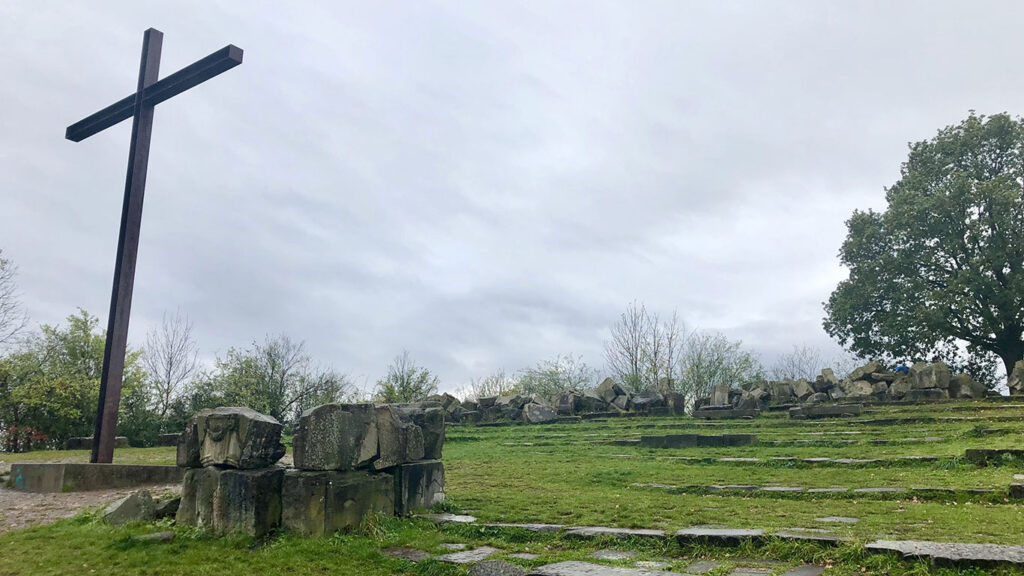 A Guide to the Birkenkopf (Rubble Hill) in Stuttgart The Birkenkopf in Stuttgart, Germany is part of an artificial hill built from the ruins and rubble from World War II.…
Read More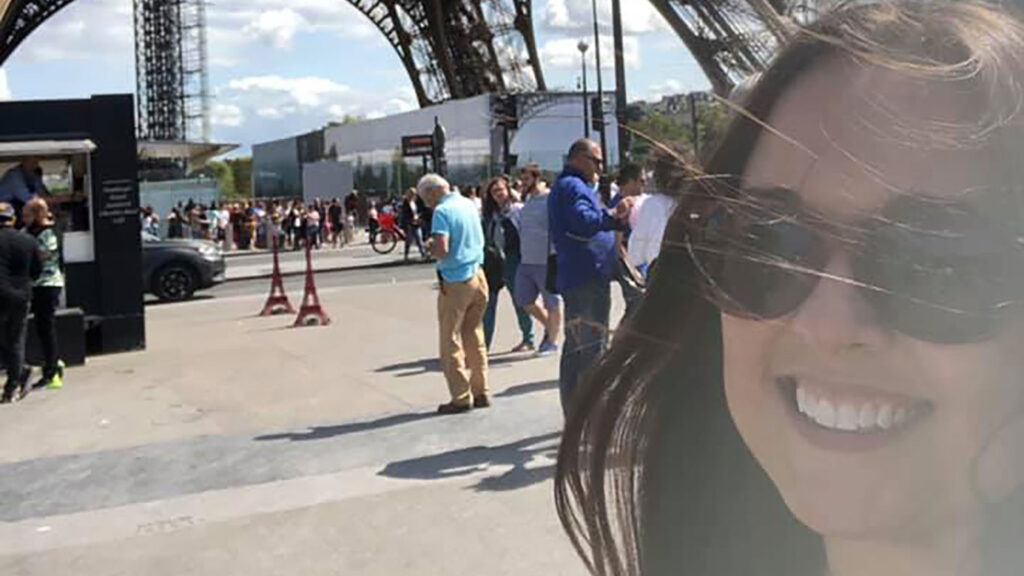 Plan a Family Trip to Paris with These Tips So you're planning a family trip to Paris? Planning can be a lot of fun, but overwhelming at times. I have…
Read More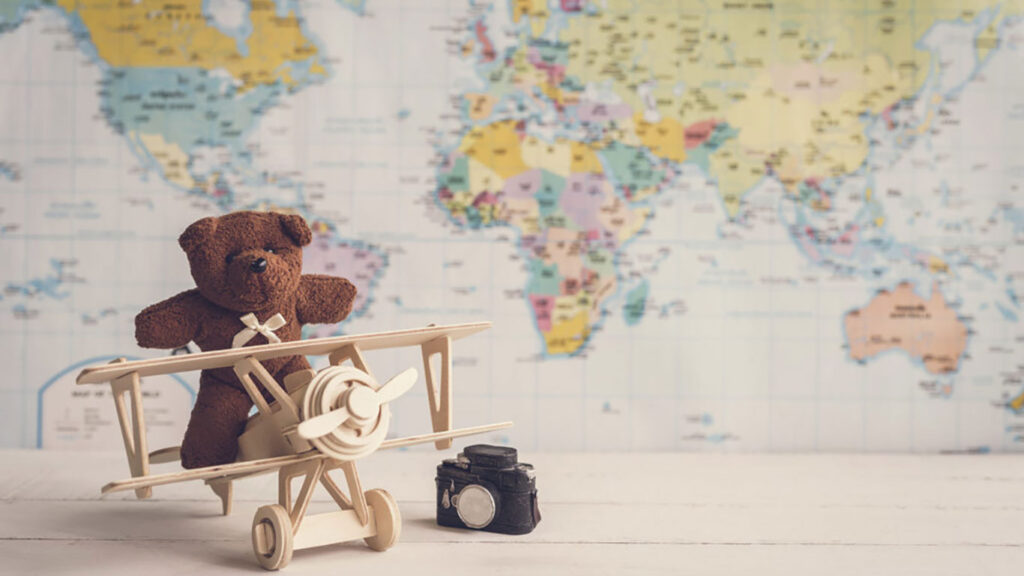 Top 10 Things to Know When Moving to Germany So you just discovered that you will be moving to Germany? Everything is new and overwhelming. I have been there. Luckily,…
Read More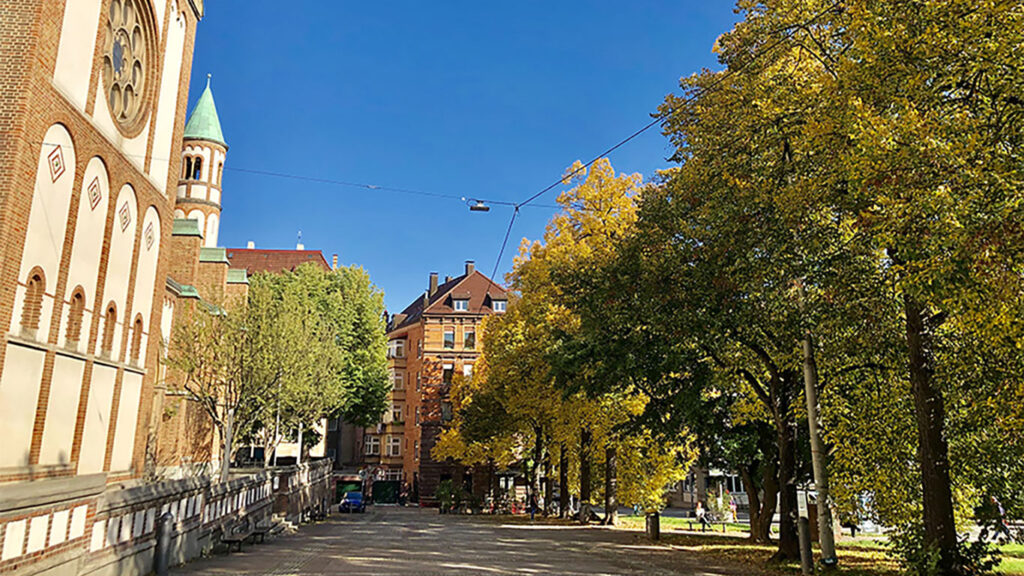 Part 2: Top 10 Things to Know When Moving to Germany Let's continue on and learn the remainder of the 10 things that you need to know before moving to…
Read More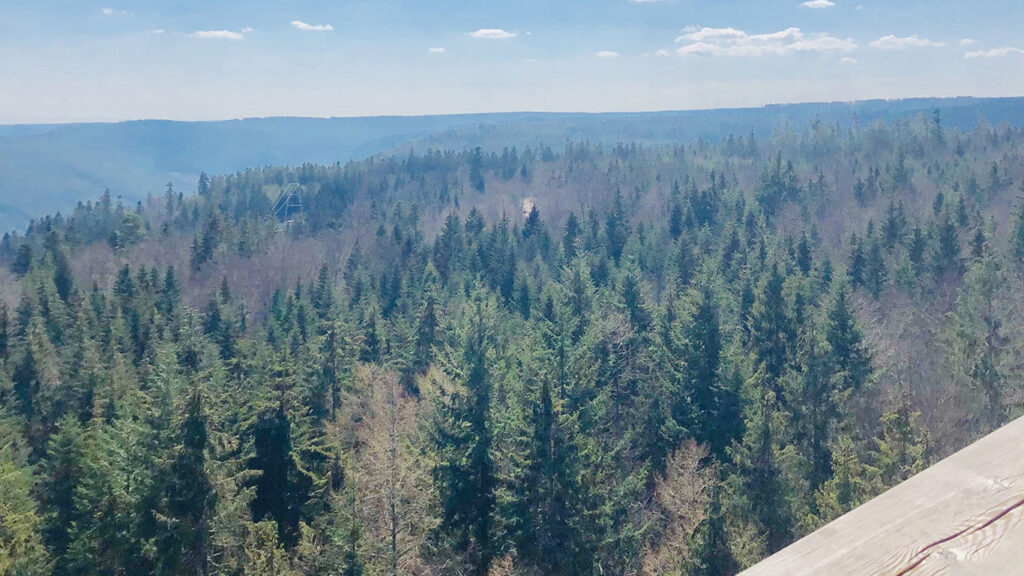 Plan a Day Trip to the Black Forest- Schwarzwald, in Germany Cuckoo clocks, delicious ham, and rich chocolate cake are just a few things that may come to mind when…
Read More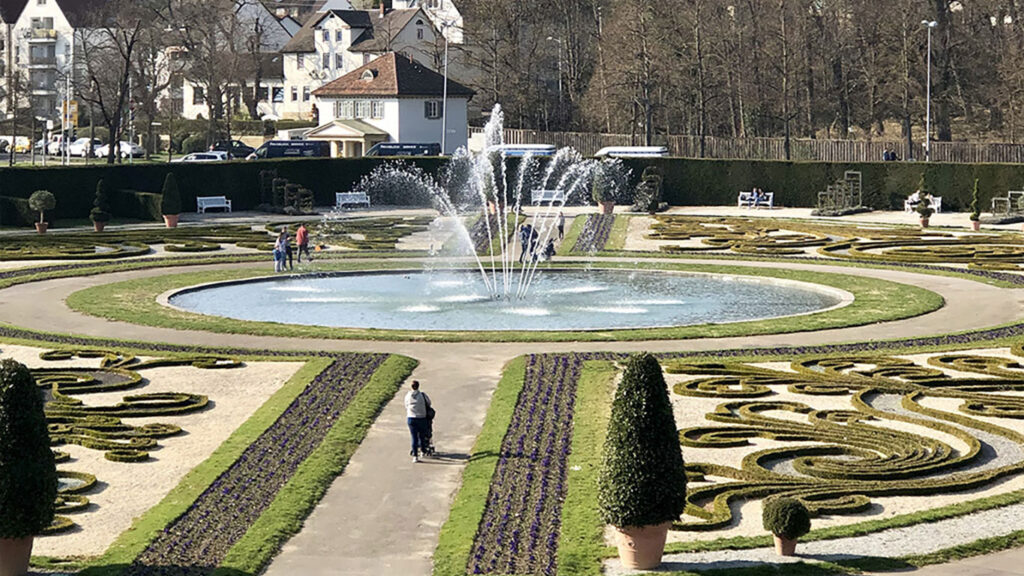 Be sure to visit this magical Fairy Tale Garden in Ludwigsburg, Germany Wow. I'm not sure what else Europe holds in store for us, but we had a great first…
Read More

Stay in Touch
Sign up for our newsletter and receive the best and most up to date news right away. Every month we also pick a winner among our newsletter readers.