40 Popular Fillers For Your Advent Calendar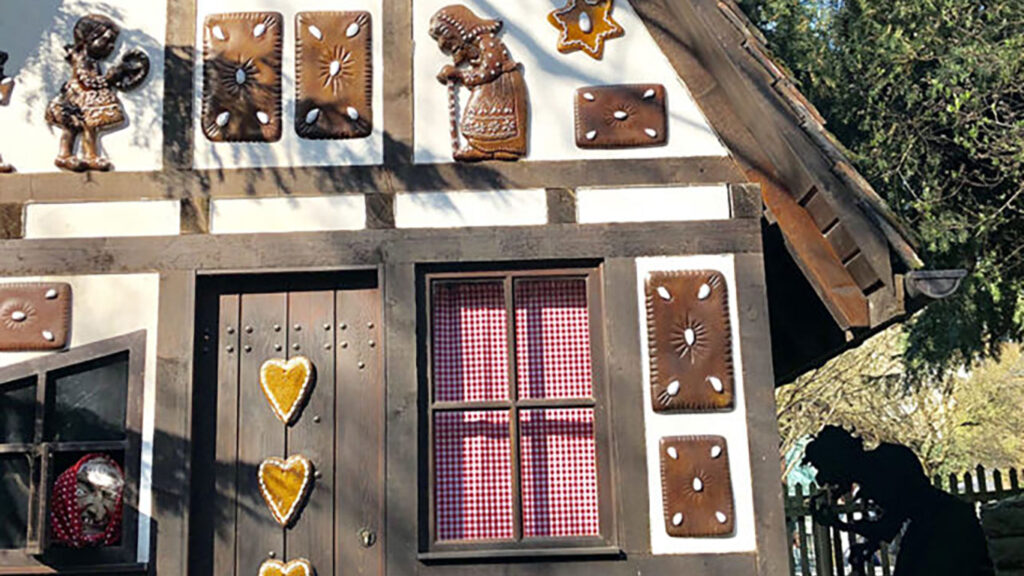 Part 3: Your Children Will Love These Advent Calendar Fillers
The Christmas season is here! Now that you have your Advent calendar and some activities planned, your countdown will be complete with these Advent calendar fillers. Let's finish up.
Many of these popular fillers can be found at dollar stores or the Target dollar bins. You can definitely have some fun without going overboard financially. Check out some of these options that your kids will love.
Non-Food Fillers
Glow sticks
Playdough
Hot Wheels
Ponytail holders
Clay
Silly putty
Small notebook or journal
Coloring books
Slinky
Lip gloss
Markers
Colored Pencils
Glitter Glue
Gingerbread house kit
Stickers
Yo-yo
Cookie cutters
Sprinkles
Bath Bombs
Balloons
Sparklers
Erasers
Removable tattoos
Nail Polish
Stress ball
Bubbles
Candy and Treats
Skittles
Starburst
Chocolate kisses
Candy canes
M&M's
Lollipops
Mints
Gum
Hard candy
Marshmallows
Muffins
Cupcakes
Cookies
Fruit snacks
These are all easy, economical, and fun ideas for kids. I could go on and on, but I'm sure you get the idea. There are countless ways to start or continue this fun Christmas tradition during the Advent season with your family. Remember to keep it simple and to enjoy the season. If it is stressing you out, it isn't worth it, my friends.
---
What are some ideas and activities that you are using for Advent this year?
What Advent calendar fillers have been a hit in your family?
It's always fun to see how other families celebrate. Be sure to leave a comment below.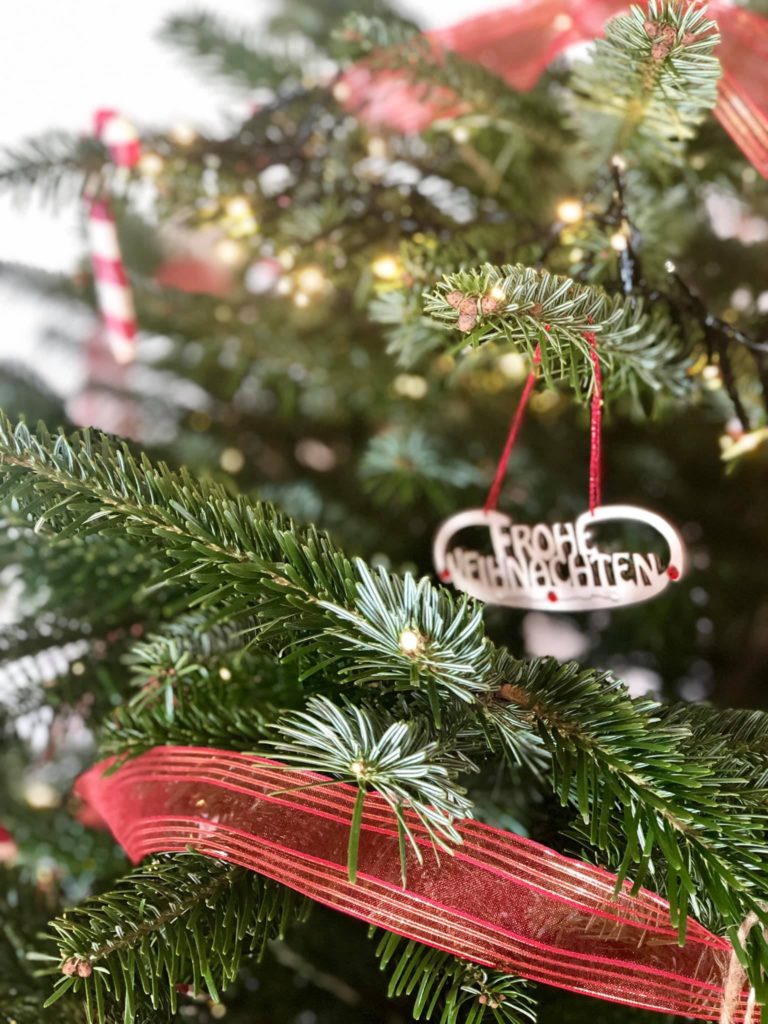 Wishing everyone a Merry Christmas!