40 Fun and Simple Advent Activities for Kids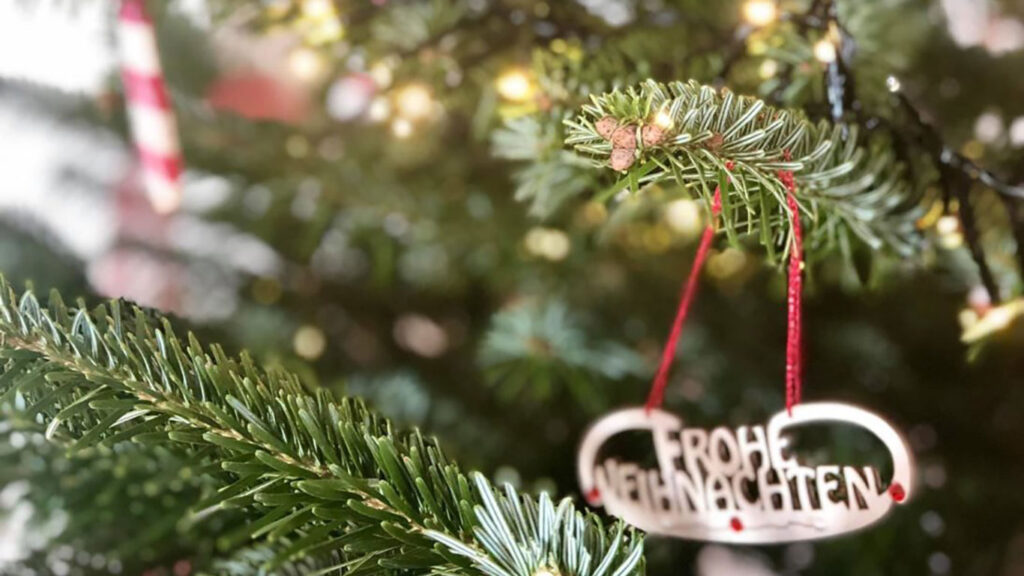 Updated on:
Part 2: 40 Advent Activities That Your Children Will Love
Are you looking for some new ways for your family to observe Advent this holiday season? If so, you are in the right place. I have 40 fun and simple Advent activities that your family will enjoy.
First off, Advent is such a wonderful time of year. I love watching my kids wake up each morning excitedly running over to our Advent calendar to see the surprise of the day. Sometimes they find treats, but other days they get cards telling them about something special we will be doing together as a family. The Christmas season is so magical when you are a child.
Now that your Advent calendar is in place, it is time to add some fun activities to your countdown. These activities can be handwritten on special paper or printed on computer paper. You get to decide the design, how creative you would like to get, and how to best incorporate each activity into your celebration.
40 Advent Activities
Here is the list of activities that I put together. Please feel free to use some of these ideas or adapt them to variations that fit your family better.
Have a family game night
Make hot chocolate and marshmallows
Take a bath with glow sticks
Watch a Christmas movie together
Make paper snowflakes
Bake Christmas cookies
Package and deliver cookies for neighbors and friends
Have a paper snowball fight
Eat candy canes
Read Christmas stories
Name something that you are grateful for
Build a gingerbread house
Make a Christmas ornament together
Donate old clothes and toys
Make a paper Christmas tree
Pop popcorn and watch The Grinch
Go ice skating
Name something you love about each family member
Put cookies and carrots out for Santa and his reindeer
Are you still with me? Let's keep going. Here are 20 more ideas:
Make Christmas cards for friends and family
Volunteer at a nonprofit organization
Go to a tree farm to cut down a tree
Decorate the Christmas tree
Craft seasonal designs using Perler beads
Go on a winter nature hike
Adopt a family to buy presents for
Read a devotional or scripture together
Make a nativity scene out of clay or playdough
Cook snowman pancakes with toppings
Go Christmas caroling with friends
Drive around and look at Christmas lights
Have a glowstick dance party
Donate to a food pantry
Go on a Christmas scavenger hunt
Build a snowman or go sled riding
Host a Christmas party
Build a fire and roast marshmallows
Attend your town or city's Christmas tree lighting
Set up a tent and camp out by the Christmas tree
Whew! There you have it. 40 Advent calendar activities. Certainly, this list is a great place to begin with plenty of ideas to choose from. This year our family is trying out a few new ideas that maybe you may like to try, too.
Bonus Ideas:
Make a homemade pizza together (you can buy a pizza kit or make the dough from scratch)
Donate a Christmas "goody bag" to a local homeless person (We have an older gentleman that we see often in our neighborhood. This year we are going to send a little Christmas cheer his way. I will take the kids shopping to pick out a few items for him. Maybe some winter gloves or a winter hat, a gift card for grocery shopping, etc. The four of us will present it to him before Christmas.)
Go rollerskating (We live near a Christmas market and this year one of our Advent activities will be going roller skating on their outdoor rollerskating rink!)
Now that you have some ideas for activities, you may want to include some gifts or treats with your Advent calendar. No worries. I have compiled a list of budget-friendly ideas to help you with your shopping. Let's take a look at some popular items that kids of all ages will enjoy. Let's go!
---
Can you add any other Advent calendar activities to the list?
What are some of your favorites?
---
As always, I am eager to hear your thoughts or comments. If something sparks your interest or if you have any questions, please share them below. And if this piece resonated with you, please consider supporting my site through Buy Me a Coffee. Your support enables me to craft more stories to share with you all. 💕
---