Why Homeschooling is a Great Way to Socialize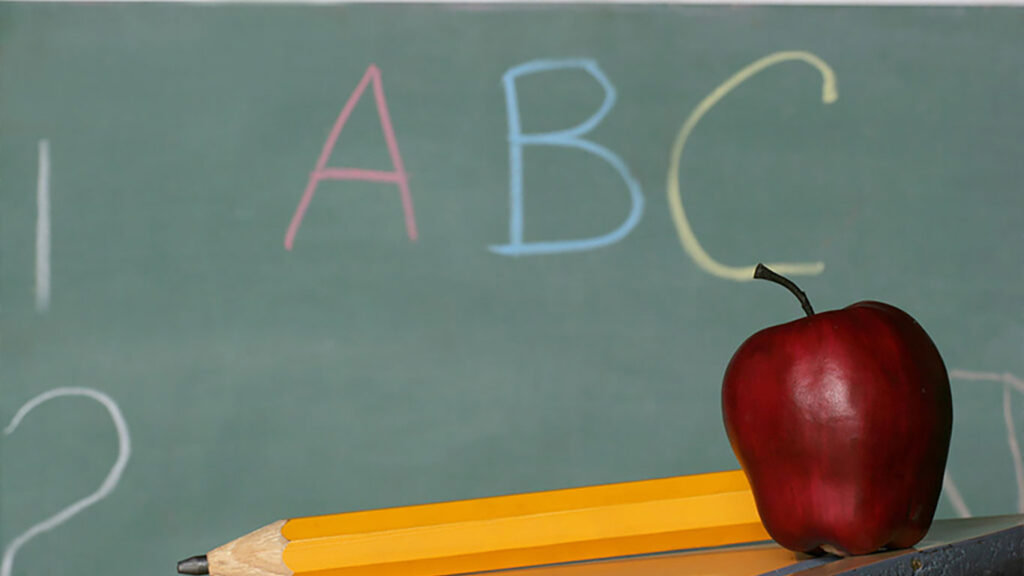 Homeschooling Can Successfully Socialize Children
If you are hesitant to homeschool because you are fearful your child may not be socialized properly, I am here to tell you that children can flourish with their peers because of homeschooling. Homeschooling can successfully socialize your children.
Initially, socialization was one of my biggest concerns before taking the final leap into homeschooling. Looking back, I can't believe all the worry I had around this notion. As a mom and former educator, I have some thoughts and ideas to share that helped shed some light on this topic for our family.
Compulsory Schooling is New
For starters, it wasn't until 1918, that the states passed attendance legislation, and for many states, it took over a decade for them to enforce compulsory schooling laws. Compulsory schooling has only been around for a little over 100 years.
Let's think about that for a moment. That means people were actually "socialized" before schools ever existed. It is a little mind-blowing to think about. We often don't consider the fact that humans socialized and flourished long before school buildings ever existed.
With that being said, we don't necessarily need our children in classrooms all day in order for them to be socialized. Children can thrive in many types of learning environments.
Socialization is Everywhere
Homeschooling is on the rise. It is no longer only for faith-based families or famous celebrities. Many states, counties, and cities have an incredible amount of resources for you to build your homeschool community. There are local and regional Facebook groups, meetups, local co-ops, church groups, and so forth.
With a bit of research, you will find numerous activities for children to be involved in ranging from dance, sports, music to drama. There are even special learning centers that offer specialized classes just for homeschoolers in fashion, paper airplane building, coding, nature studies, and more.
Not to mention, there are state, county, and city parks all across the United States to visit and explore. How about season passes for museums? Many places offer deals and discounts for students. The resources are often there if we do a bit of digging.
Can't find what you are looking for? Get creative. Look for online classes, educational opportunities, or start your own little community. When I first started homeschooling, I began a small meet up group and planned homeschool events for all to attend. It was a nice way to get involved with other homeschool families in our area.
Real-World Interactions
Ironically, one of my favorite things about homeschooling is socialization. Real-life, real-world interactions with mixed ages doing life as kids, with no strings attached.
From learning how to build a fort together, to problem-solving how to share toys, to playing a game of red rover as the older kids teach the younger kids, and so forth.
Can you name a time in your adult life where you will solely work with or be around people just your age? Probably not. What better way to prepare and learn than with mixed ages? Everyone has something to offer. This is how the real world operates. Wouldn't it make sense for schools to follow this same precedent?
What is Behind Those Four Walls?
The more I began thinking about socialization in schools, the more saddened I became. Though societal norms have helped us to grow accustomed to this version of socialization, it may not be the most ideal way to socialize children.
As a society we make it work, but I believe that children deserve more autonomy and more input on what they learn, how they learn, and how their valuable time is spent.
Instead, students learn compliance. We teach students when to sit, when to raise their hands, and when to play and interact with others. A social construct we have come to accept.
Sometimes we forget that children aren't just preparing to live their life someday, but they actually are living their life, right here and right now. They only get one childhood and one adolescence.
Homeschooling may not be for everyone, but for many, it can open up a window of opportunities for children to learn in different ways. It can provide a way to explore things they may not have otherwise explored if they had spent most of their school years inside of a school building within a classroom.
Socialization is Possible
After seeing my daughter thrive first hand in a homeschooling atmosphere, I am confident that homeschooling helped my daughter flourish socially, emotionally, and academically.
The answer now seems obvious to me. Socialization should not be a factor to hold you back from homeschooling. Get out there do some research in your community and see what you find. You just might be surprised at the opportunities available for you to begin your journey as a homeschool family. I know that I was.
---
What are some specific concerns that you have around how your children will socialize while homeschooling?
If you currently homeschool, what is something that you have learned during your journey that you could share with others?
Please share your experiences and any concerns below.
---